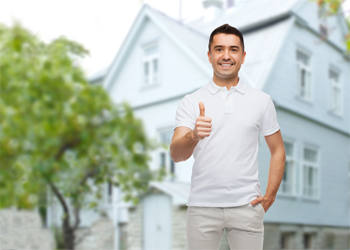 Thinking of selling your house soon? A fresh coat of paint is a great way to show off your home in the best light. Re-painting is a relatively inexpensive way to prepare your house to sell, and may even help to sell your home quicker and/or for a higher price.
Both interior and exterior painting can transform your home in a way that draws buyers in and leaves them impressed. Curb appeal is the first impression buyers have of your house, and interior walls reveal if you have taken good care of it.
Before you put your house on the market, start with a professional paint application of modern colours. Benchmark Painting is the best professional painting company in the Fraser Valley and Greater Vancouver area.
Contact us for your free, no-obligation estimate.