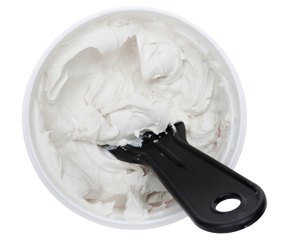 Inspiration comes naturally…from renewal.
Make your home look years younger by letting us paint and repair your home's damaged drywall, or by re-texturing its ceilings.
Benchmark's re-texturing and drywall services repairs and removes signs of water damage, plumbing leaks, holes in walls and electrical work.
Our painters have years of experience repairing drywall and re-texturing ceilings. We will make your ceilings and walls look new again.
Drywall Repair and Ceiling Re-texturing Includes:
Preparation of room
Stainblock water stains
Surface area repair (e.g. holes and cracks)
Primer application and stainblock if required (coats required depend on surface condition)
High quality paint application (2 coats)
If you are looking for high quality drywall repair and ceiling re-texturing in the Fraser Valley or Greater Vancouver area, contact us today for a no-obligation, written estimate.