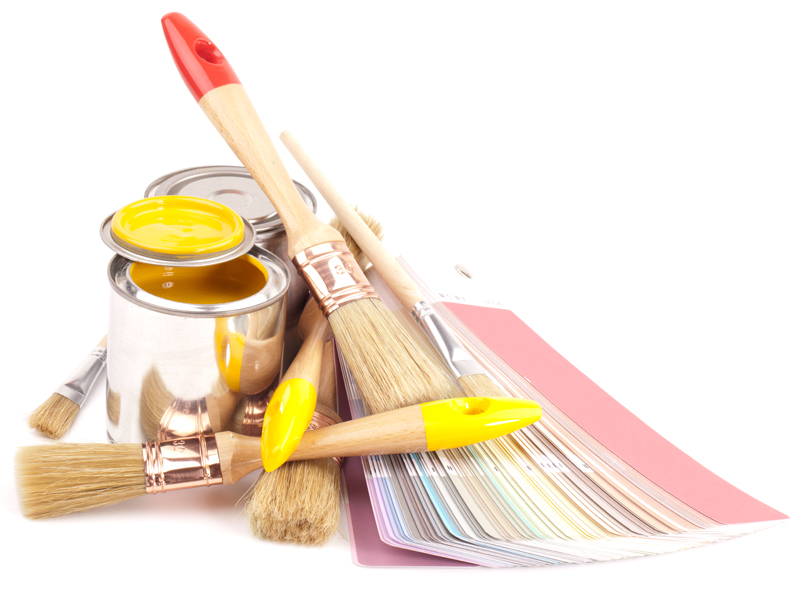 Inspiration comes naturally…to the outdoors.
Protect the exterior of your home and add instant value with exterior painting by Benchmark Painting. We will work with you to achieve the look you want for your home, in the time period that works for you.
Our exterior painting service takes care of everything, so you can relax and know that your home is in the hands of a professional painting company.
Exterior Painting Services Include:
Area preparation (e.g. tying or protecting vegetation)
Window and door masking
Surface preparation (e.g. power washings, scraping, caulking and priming surface if required)
Siding or wood replacement
Exterior paint or stain application (2 coats)
Contact us for a no-obligation, written estimate.