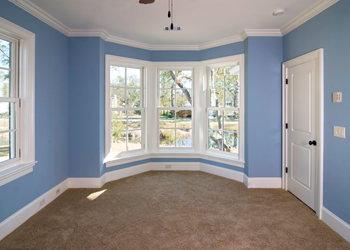 Benchmark Painting is just wrapping up another successful job with Revere Residential Design and Build. We love working with Sam Millington and appreciate his confidence in our company time and time again.
Revere Residential trusts Benchmark with exterior and interior painting for their newly developed residential properties.
We're happy to provide you a free, no-obligation quote for any of our services for your project. Call Benchmark Painting at 604-803-5041.